Step 1 – Register Application on Facebook for Developers #
Before getting your Access Token you need to "create an app" on Facebook for Developers.
1 Log into Facebook #
2 Go to Facebook Developers Account #
Facebook for Developers is an independent service. You can use your existing or you can register a new account which you will confirm using the verification code Facebook will send to your mobile phone.
3 Add a New App #
Clicking the Create App button will trigger a modal window where you will need to specify what exactly should your app do. select consumer and click next.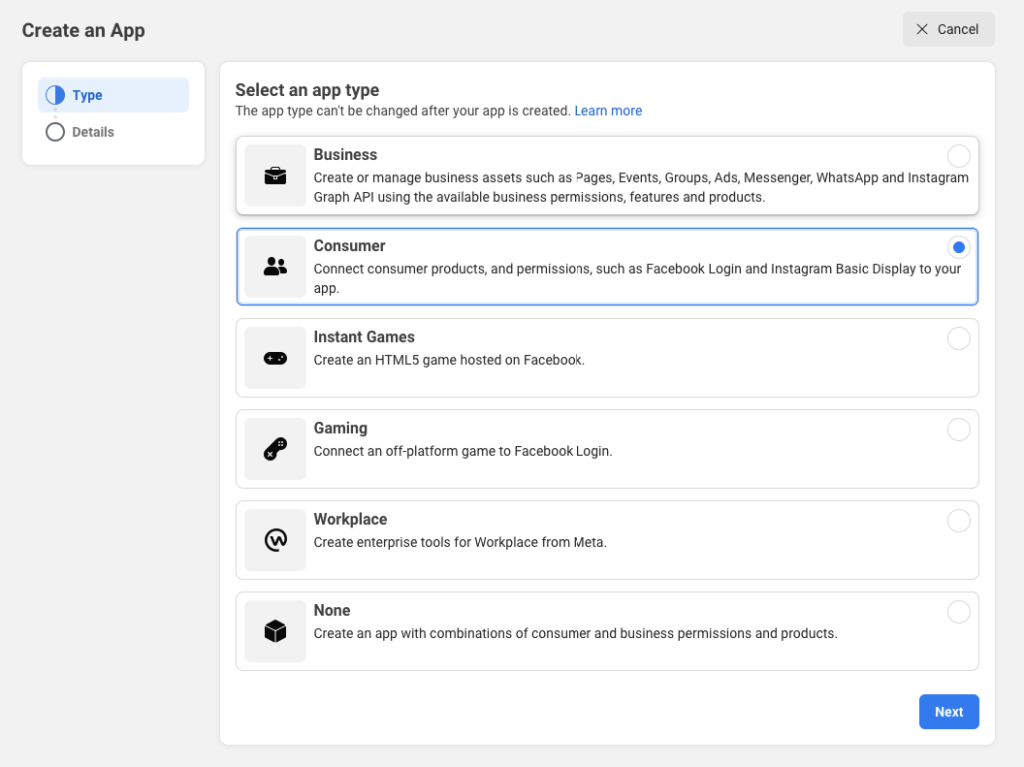 4. Add App Details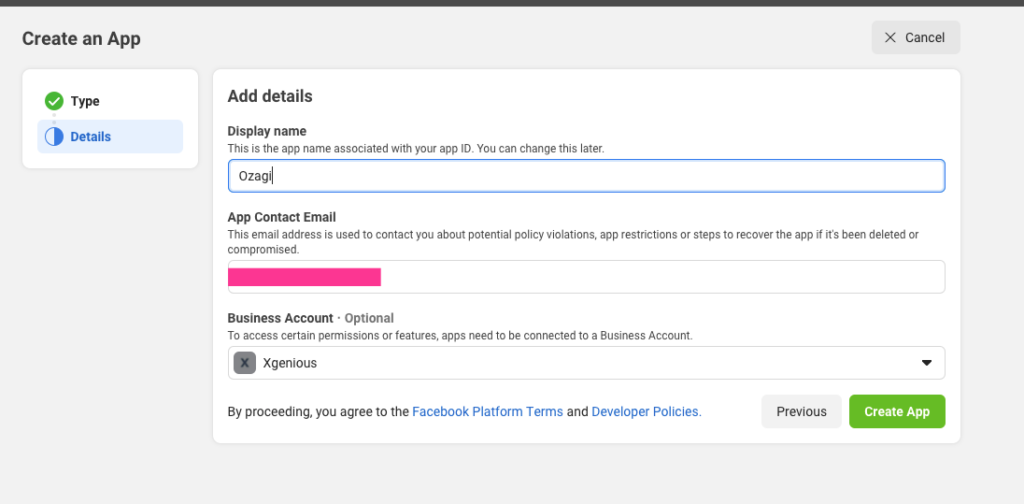 5. creating app take sometime to finish, after that you will see below dashboard then click on instagram basic display
now clock on create new app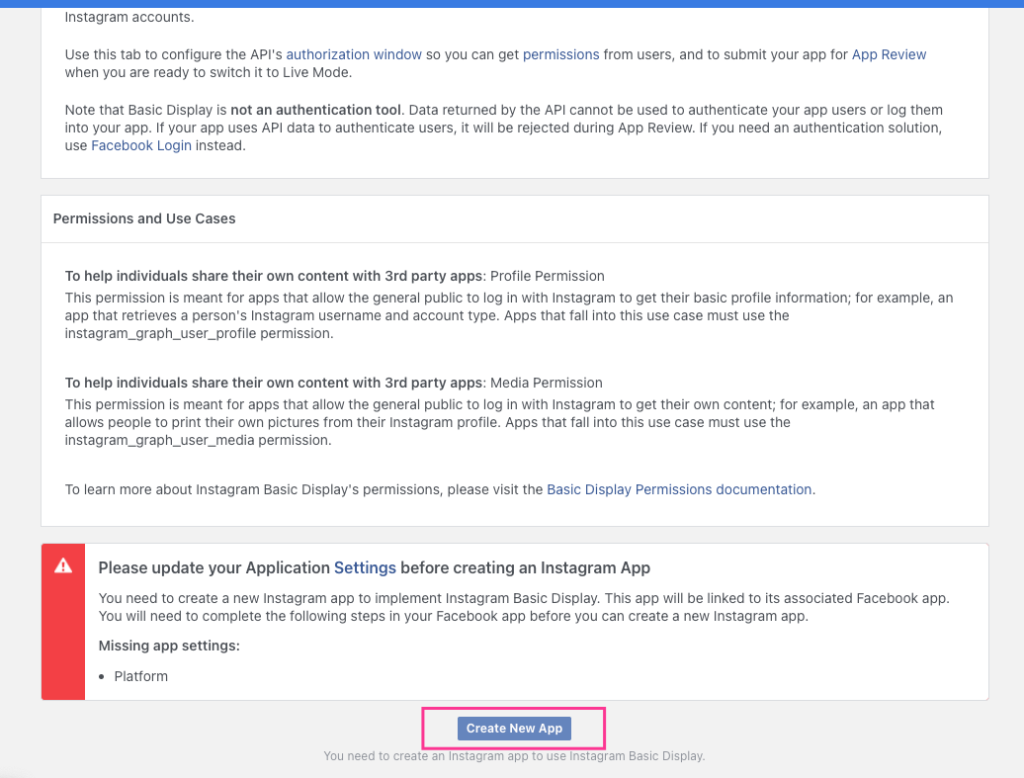 add instagram redirect url and click on add or remove instagram tester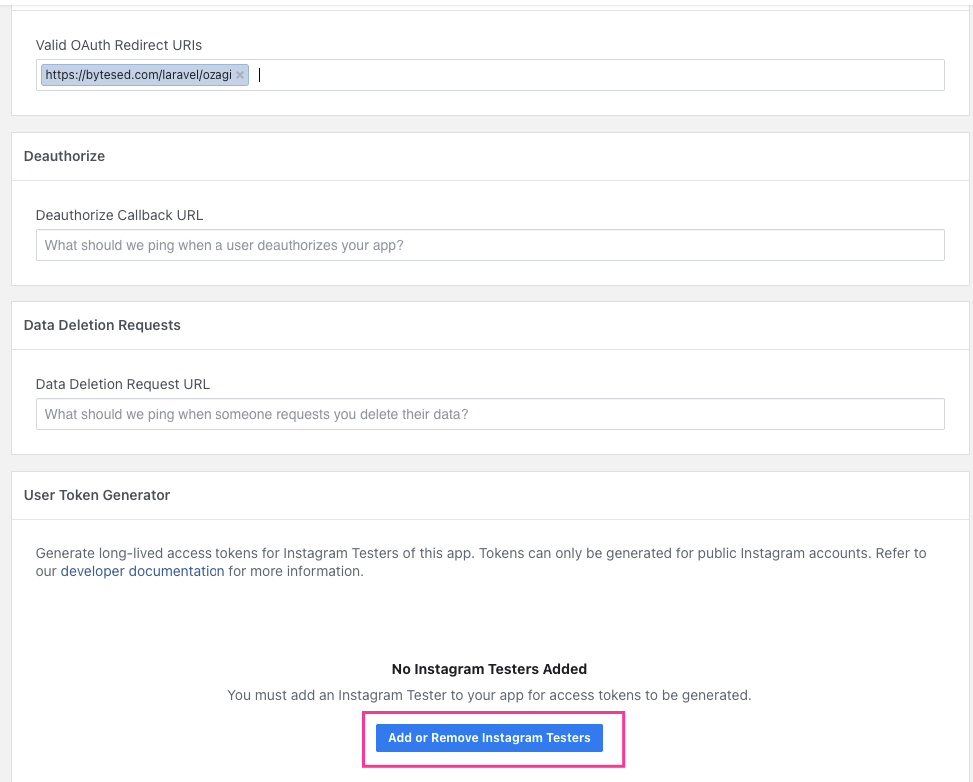 click on add tester then add username click submit
6. Log into the Instagram account of the username you added as the Instagram Tester
Navigate to Settings > Apps and Websites, and click on the Tester Invites tab

Click Accept to approve the invitation

Now navigate back to the Facebook Developers dashboard #
Find the app you created, then navigate to Basic Display #
Scroll to the User Token Generator Section and click the Generate Token button #
Note, you may need to re-login to the Instagram account again in order to allow specific permissions before the token is being generated.
Copy the Access Token from the pop-up window #
Copy the Access Token to the admin panel "General settings > third party scripts >instagram token" #